Pixel Sky DesignPrincipal & Creative DirectorOur Design Philosophy
Pixel Sky Design specializes in web design with WordPress and Adobe Dreamweaver. We can handle all aspects of the design process from initial concept to final production.
We work with a range of clients including large corporations, small businesses, educational institutions, and non-profit organizations; helping each effectively craft and deliver their message.
Caitlyn Larson is principal and creative director of Pixel Sky Design. She opened Pixel Sky Design in 2013. She is a graduate of Olympic College located in Bremerton, WA.
When not designing websites, she is enjoying the full time job of being a mom. Her husband is in the United States Navy giving Caitlyn the opportunity to travel and meet clients all over the country.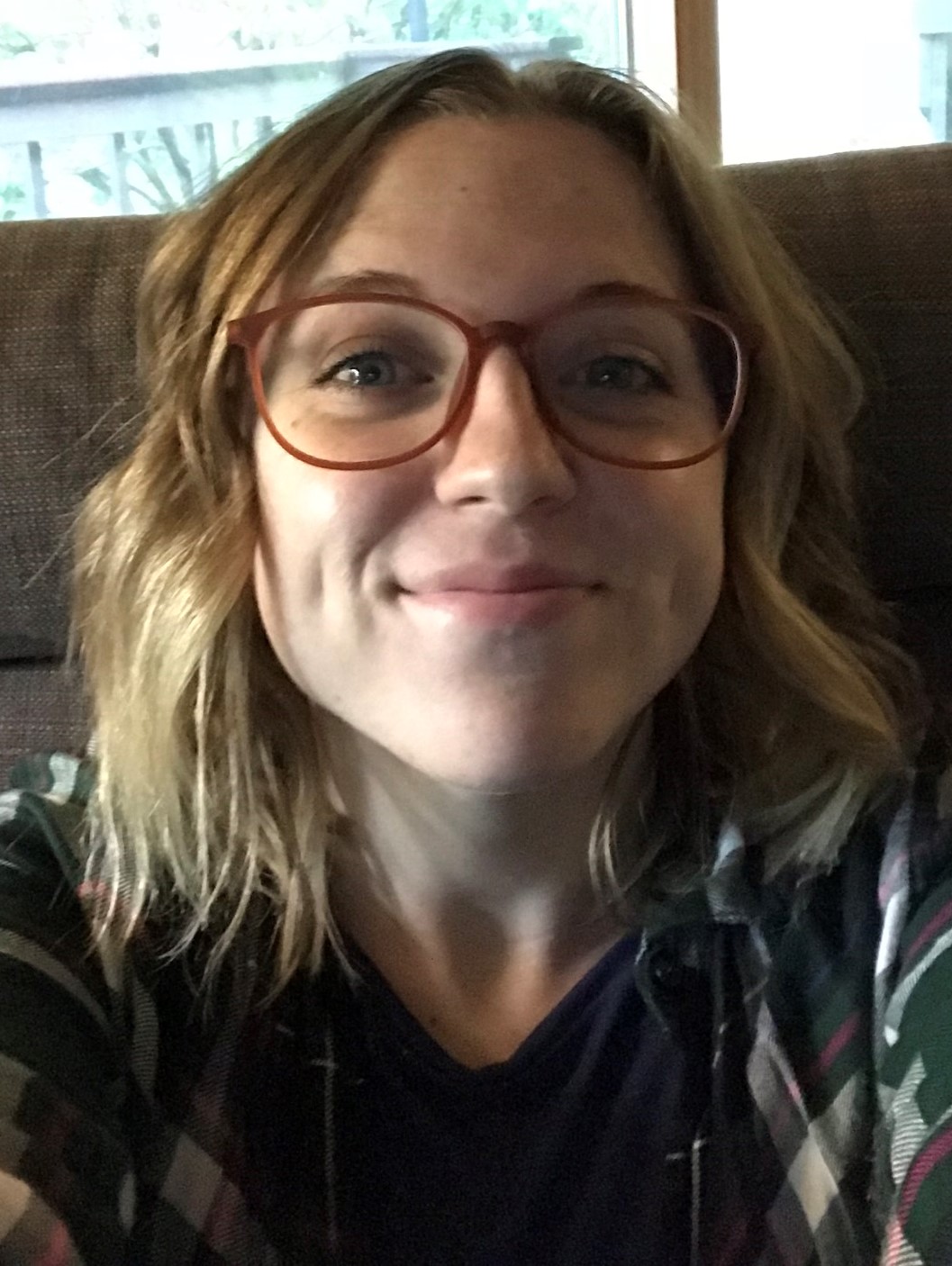 Good graphic design is all about communication – informing, educating, influencing, and persuading by providing a visual experience – communicating messages that impact our daily lives.
Our job is to organize information effectively, clearly, and simply and to set the stage so that the message can be delivered and received in the best possible light.
Good graphic design and a consistent "look" helps keep your business at the top of people's minds. By creating the right visual theme to carry across all media, it is easier to cut through all the visual clutter people are exposed to every day and get your message to your target market. Planning a consistent graphic design strategy is a vital factor in determining your businesses success.

Here at Pixel Sky Design we are constantly striving to get better. We follow the latest design news and learn about the various software updates. We have enhanced our knowledge to generate leads to a client's website by learning from the classes offered by MyOnlineToolbox for Contractor Website Marketing and SEO.